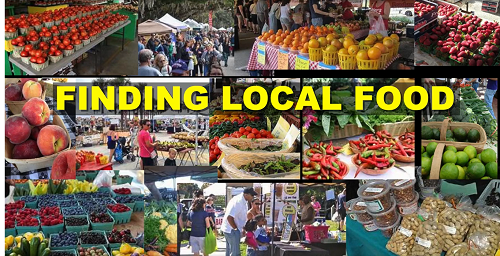 "Blessing the Hands That Feed Us"
with author Vicki Robin
In this program Hazel Henderson discusses with author Vicki Robin the unsustainable global food system and reforms needed, described in her book "Blessing the Hands That Feed Us". Vicki describes how locally-grown organic foods are a growing segment worldwide and offer better nutrition as well as more secure livelihoods for farmers. Opportunities are discussed on all the ways our unsustainable global agro-chemical industrial complex with its narrow mono-culture crops in global trade are feeding perilously on the planet's 3% of freshwater. Meanwhile all the hundreds of salt tolerant food plants that grow in 22 countries on desert lands can be added, along with many other overlooked native plants, as well as all the startups in plant-protein foods offering better nutrition for the growing vegetarian consumer markets.